Internationally Renowned Plastic Surgery with Extraordinary Personalized Care & Safety
Jaime Schwartz MD, FACS is a board-certified plastic surgeon and an internationally recognized expert in plastic surgery, specializing in advanced surgical techniques. His distinctive approach combines a "patient-first" practice with the safest and most unsurpassed, highly sought after plastic surgical procedures available in the world. Known for his innovative procedures as much as his commitment to patient safety and education, Dr. Schwartz develops guidelines through committees in conjunction with the American Society of Plastic Surgeons (ASPS), and has been honored for
his excellence in patient care with multiple "Physician Excellence Awards." He is a Top 100 "Core Plastic Surgeon" on Real Self, a "Rising Star" on Southern California's Top Doctors, and has been a featured doctor on the hit TV show Botched and The Doctors.
Featured On Discover More
Signature Procedures
Our goal is to help you look and feel more like yourself, only better. When it comes to improving your natural appearances, Dr. Jaime Schwartz offers innovative techniques and signature plastic surgery procedures with the highest standards of patient safety and results in mind.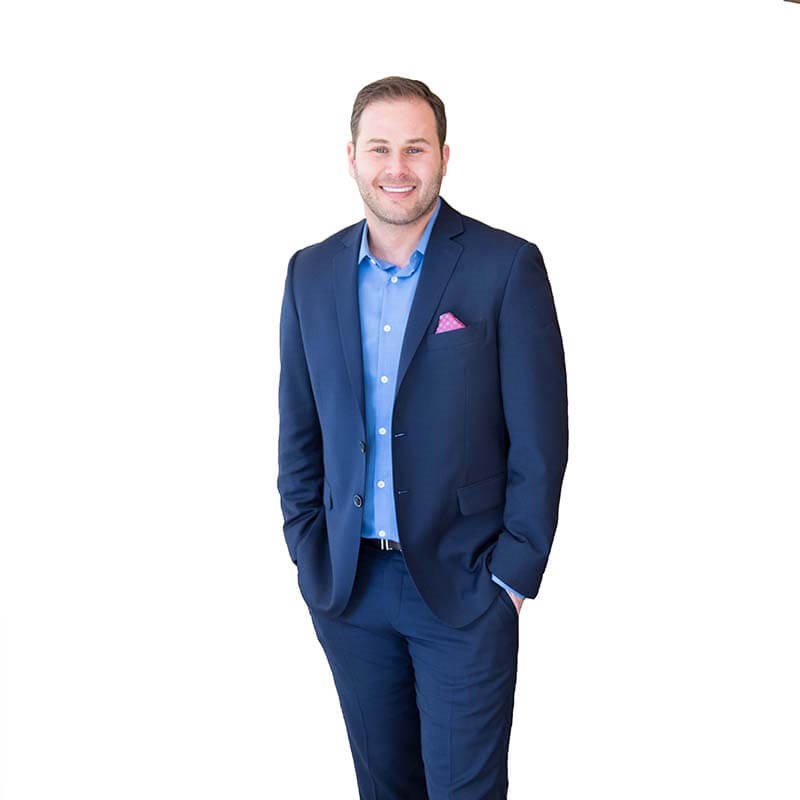 Enhance Your Natural Allure
Jaime S. Schwartz MD, FACS is a board-certified plastic surgeon, a member of the American Society of Plastic Surgeons (ASPS), and a diplomate of the American Board of Plastic Surgery. Dr. Schwartz is proud to serve an international clientele, with offices in Beverly Hills, CA and Dubai.
Personalized Consultation
Jaime S. Schwartz MD, FACS
Dr. Jaime Schwartz is a true professional and is widely known for fixing some of the most complex plastic surgery problems in the industry. As a result, he is considered the surgeon that other plastic surgeons turn to for education on aesthetic and reconstructive breast and body surgery. Dr. Schwartz has dedicated himself to creating policies to enhance plastic surgery safety and increase awareness for both patients and physicians. Some of Dr. Schwartz's accomplishments include being selected by the ASPS as 1 out of only 10 plastic surgeons in the U.S. to develop clinical practice guidelines for breast surgeries using implants and tissue expanders, developing U.S. National Guidelines for breast surgeries using autologous (your own) tissues, leading clinical trials for Mentor® Breast Implants as well as Breast Scarring Reduction, and creating the LipoLift® procedure — a safer and less invasive technique for breast reduction and lift that can also be used throughout the body.
Discover Dr. Schwartz
"Dr Schwartz is fantastic! He has the kindest bedside manner, as he is is patient, making sure to explain everything and answer all my questions. I felt extremely comfortable with him the entire time (despite the fact that I am usually very shy, especially with my body). My priority is to keep things natural and Dr Schwartz was on the same page. He has incredible skill. I could not be happier with my result!"
R.L.
Google
"I contacted Dr. Schwartz office via his web page and I received a fast response. I was able to upload my information and photos and I was able to receive an over the phone consultation right away. This was during the Covid lockdown. Jenna who assist the doctor is super sweet and has been able to answer all my questions. When I finally went in to meet Dr. Schwartz in person I immediately felt a connection with him. He was so pleasant, he has a soothing voice and he made me feel comfortable! I am having my 1st surgery soon and I am super excited to see my results. I highly recommend to have a consultation with Dr. Schwartz. His whole office is amazing!"
K.B.
Google
"By far one of the best plastic surgeon around LA. After the first consultation appointment I had with him, I had no doubt I'd wanted to have my TT and lipo performed by him. One month later I'm already healing from my surgery. Dr. Schwartz and his staff (Amanda, Sasha, Maricella, Robin, and all of the others) don't need to try too hard to give an excellent customer service and attention to their patients; it's already natural in them. Thank you so much."
V.C.
Google
"Que me ayudo con mi problema del dedo excelente trabajo y lo recomiendo es un buen cirujano"
M.M.
Facebook
"My wife just had a tummy tuck and lipo done with Dr Schwartz (mommy make over). There's hundreds of plastic surgeons to choose from in Beverly Hills but he was highly highly highly recommended from a friend. The entire process was very smooth and every single person from the receptionist to the nurse to Dr Schwartz himself were so amazing. The doctor called and checked in 2-3 times as well as the nurse. I think it's important people choose the right surgeon for a big surgery like this to make sure they get great results the first time."
A.C.
Yelp
Explore